Home is www.Focke-Windkanal.de
Welcome to the Focke Wind Tunnel !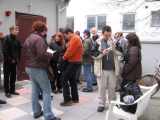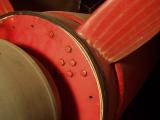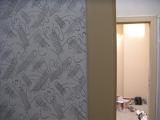 English Translation
The english sides are not completely translated yet. This work is in progress and will be finished as soon as possible.
Some Links and PDF-Files will not be translated. If you are interested in these informations you can use "Copy and Paste" and the google language tools.

Opening hours
Here you can find how to get to the wind tunnel and the current opening hours.
All of the main information is summarised in our brochure which can be down-loades here (3 MByte).
Our Association
Stadt der Wissenschaften City of Science kai steffen henrich focke wulf georg wulf messerschmidt 109 heinkel airbus junkers v2 boing bremen museum 190 condor FW möve möwe bussard sperber erno mbb vfw vereinigte flugtechnische werke weserflug weser flugzeugbau otto lilienthal olbers dr doktor